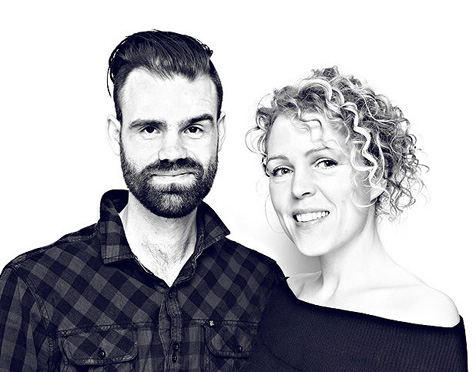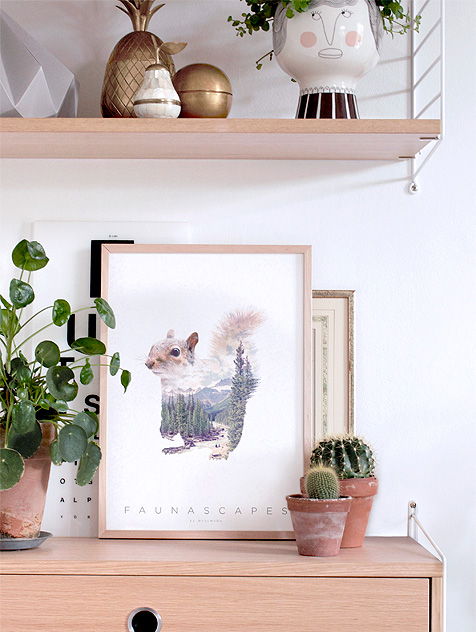 About

THE FAUNASCAPES is a collection of double exposure art prints
designed by the Copenhagen based design duo WhatWeDo
The designs originates from a basic fascination of the wilderness, open skies and grand landscapes. The most notable designs are the animal/landscape double exposures where landscapes unfold inside majestic portraits of nordic animals.

The Designers Thoughts
On The Faunascapes Collection
Living in a small flat country like Denmark with chilly summers and warm winters, no real wilderness and only few wild animals, gives you a certain surrealistic view upon the uncomprehensive aspects of 'real nature'. We think that is what shaped The Faunascapes. In terms of design, we think, that the iconographic appearance of The Faunascapes is definitely a product of the minimalistic Danish design tradition.
The Faunascapes captures the modern city dweller's dreams of escapism and wanderlust
Our elevator pitch for The Faunascapes sounds something like: "The designs of The Faunascapes are fuelled by the modern city dweller's dreams of escapism and wanderlust" – which actually says it pretty well! We both have a tendency to get lost mentally and linger on things for much longer than what is healthy for us. It is an excuse for 'lingering' that we hope to pass on with The Faunascapes!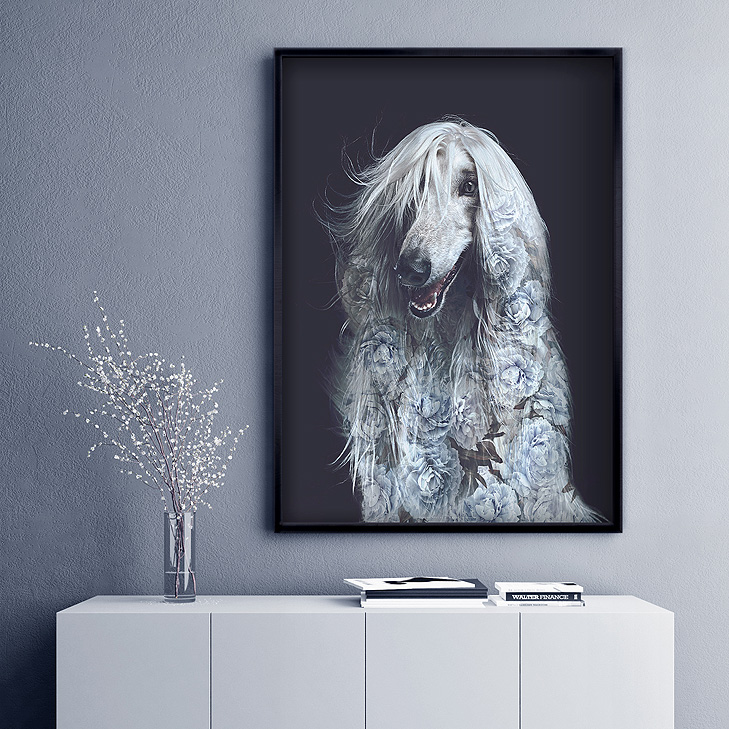 About The Designers
WhatWeDo is a small Copenhagen based design studio formed by Architect and Graphic Designer couple Hanne & Tobias Scheel Mikkelsen. Design is a passion for us and we love to work within all aspects of design - whether it is an interior design job, a printed magazine or an animated explainer video we always strive for an expression that is both appealing and challenges the wievers expectations at the same time.
We are driven by curiosity, creativity and a desire to produce functional design with a fun and inspiring edge
Our design solutions are technically solid and they always fit into a broader communication and marketing perspective. We work with communication and advertising agencies or directly with marketing departments in smaller companies. We deliver small parts for a bigger marketing plan as well as stand-alone solutions.

Check out our creative portfolio at
www.whatwedo.dk